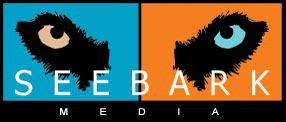 Here are some shots of the computer I built in anticipation of the Fall 2011 release of Battlefield 3. (specs at bottom)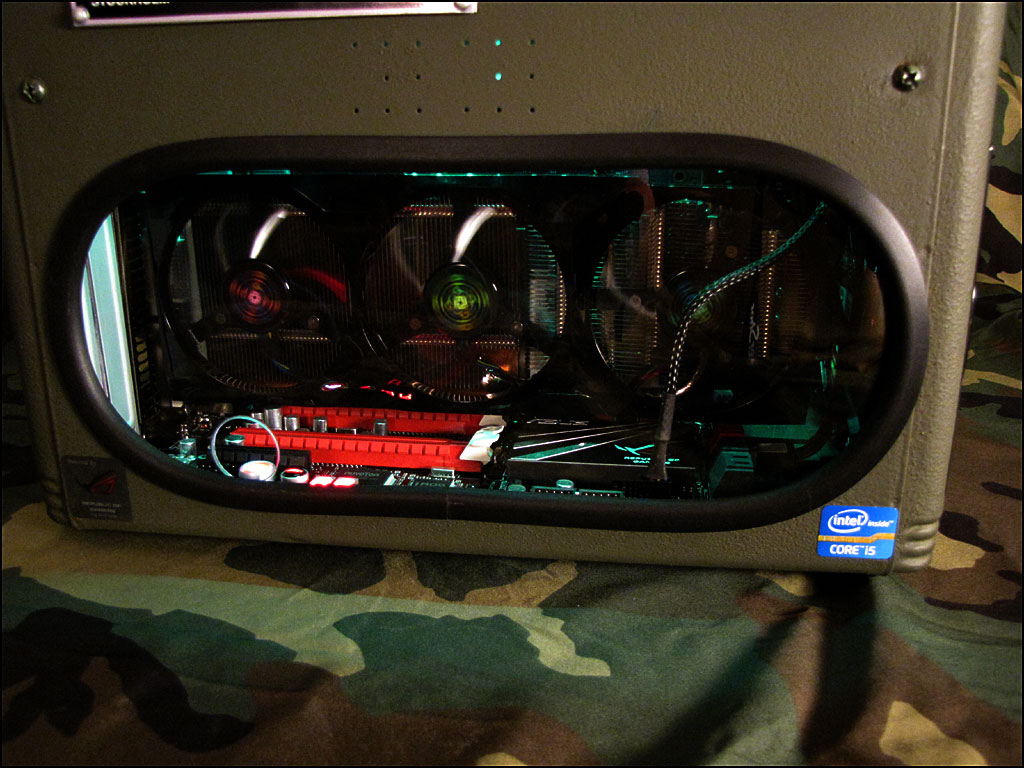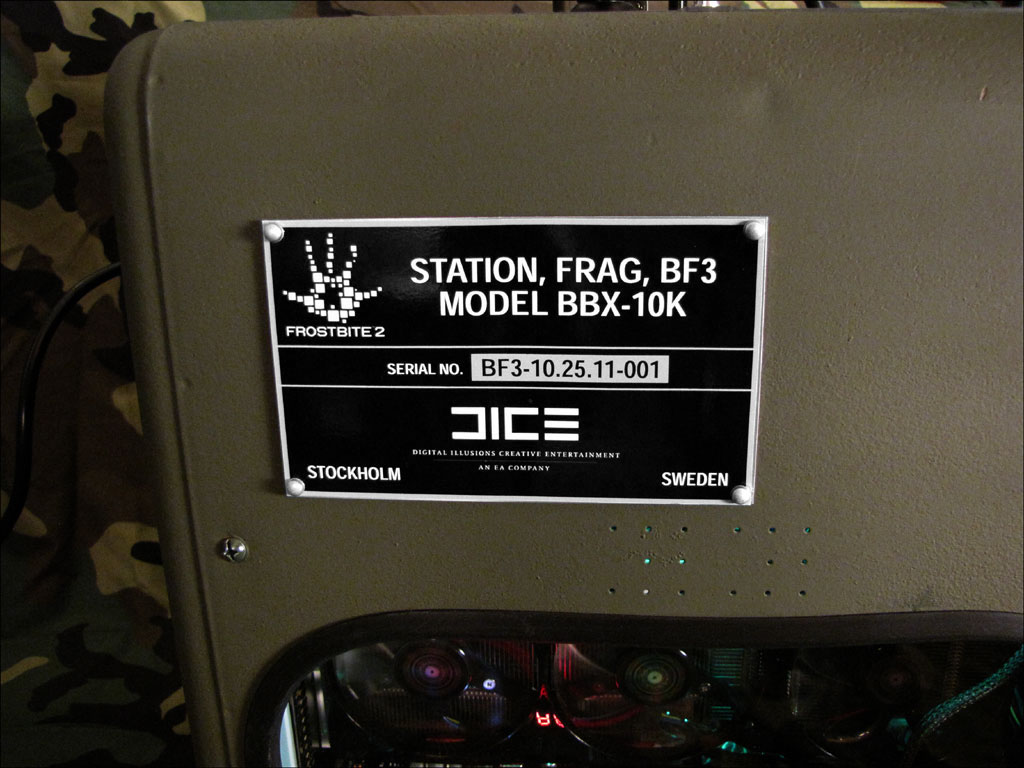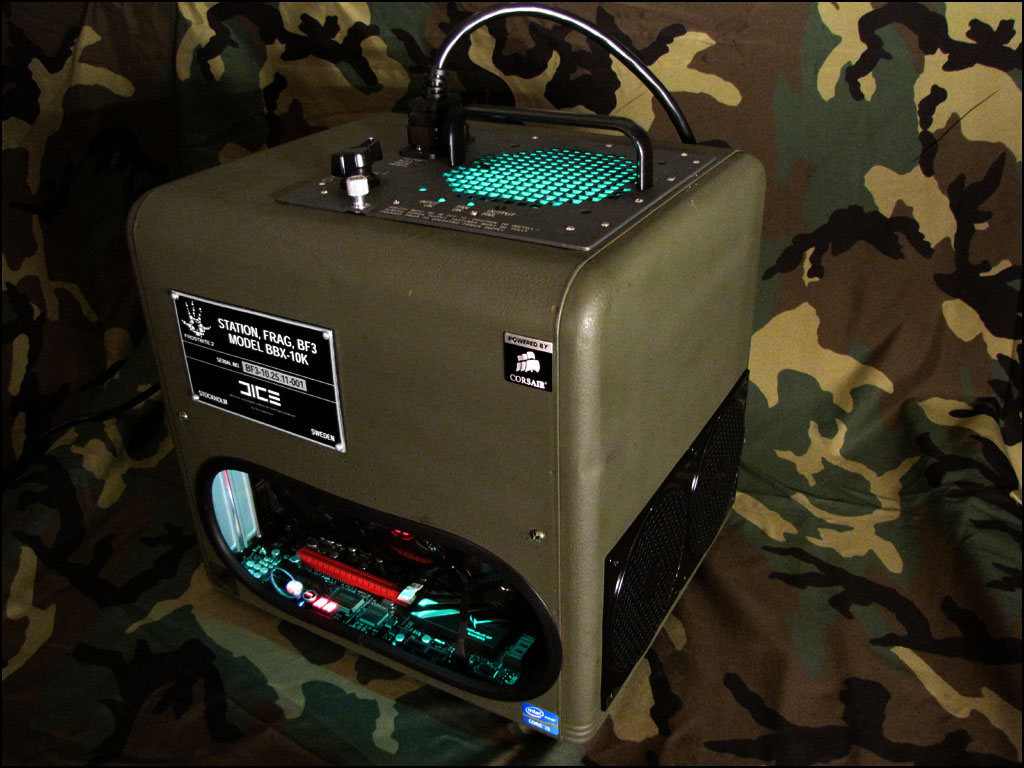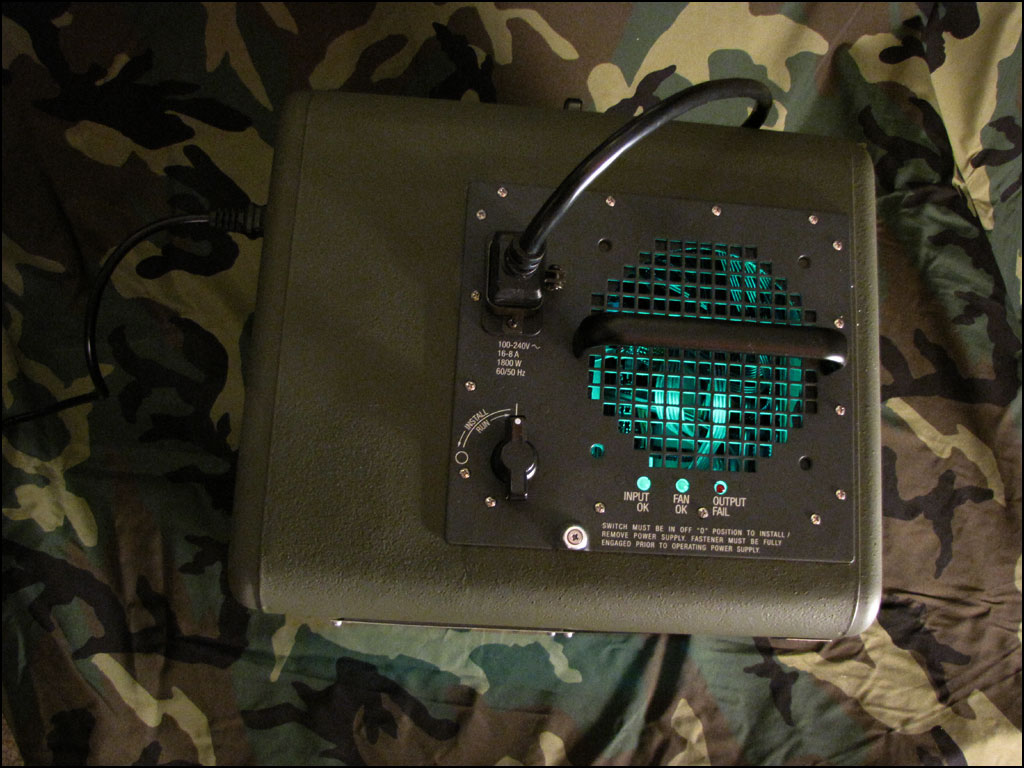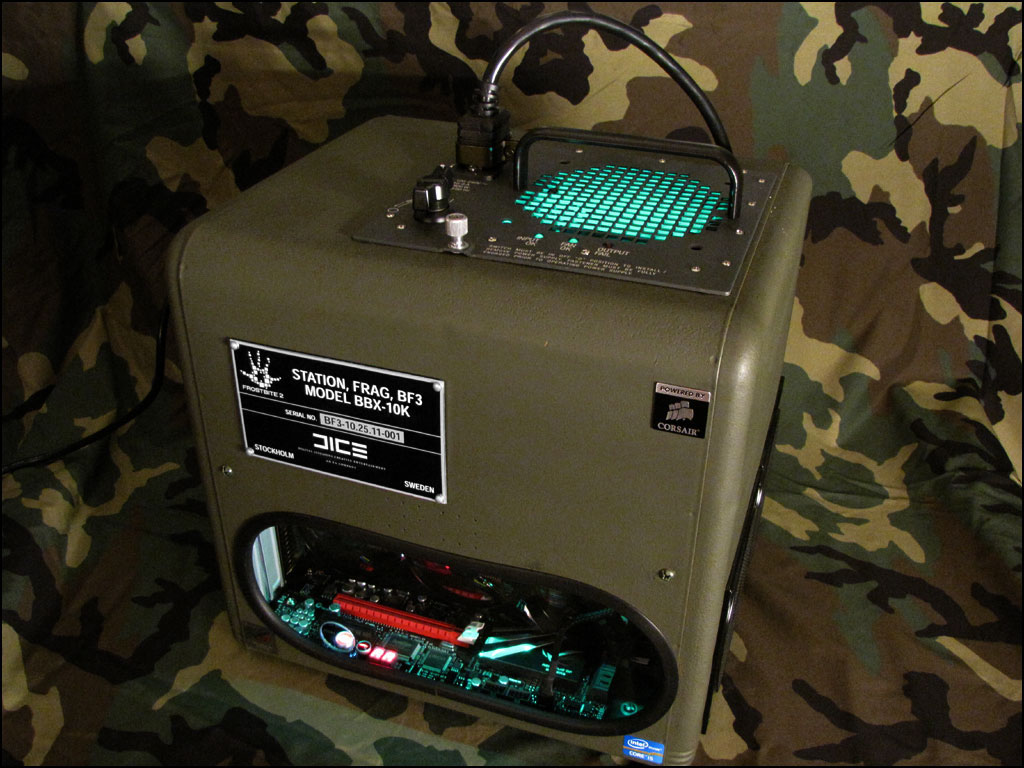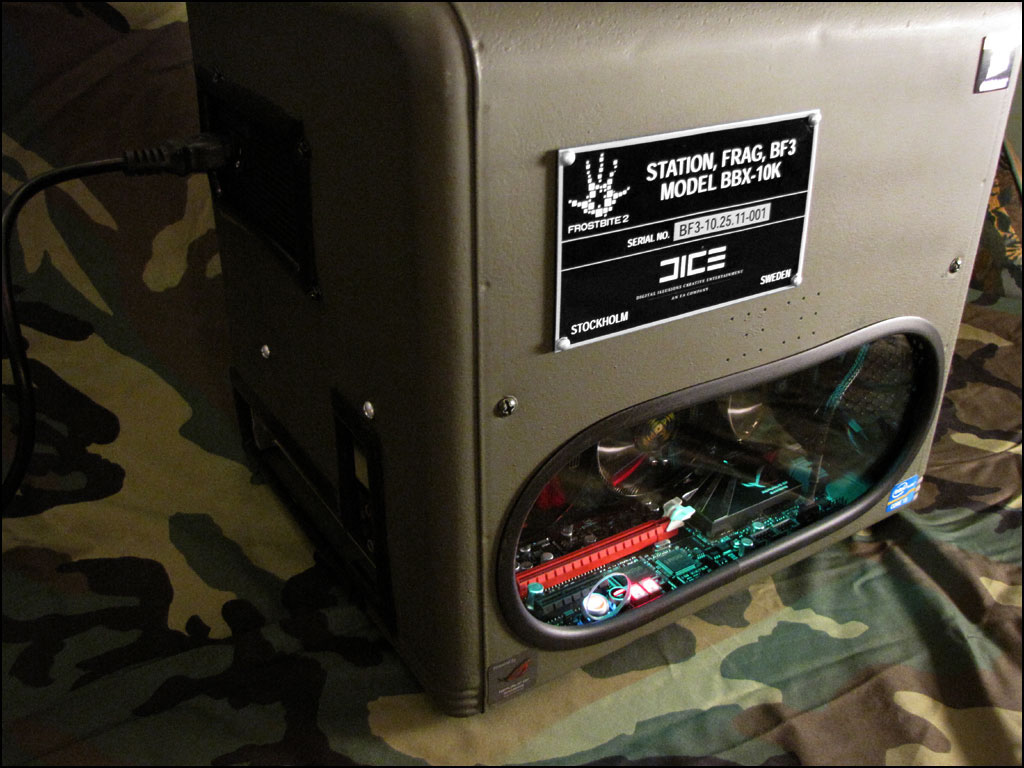 This is what I started with...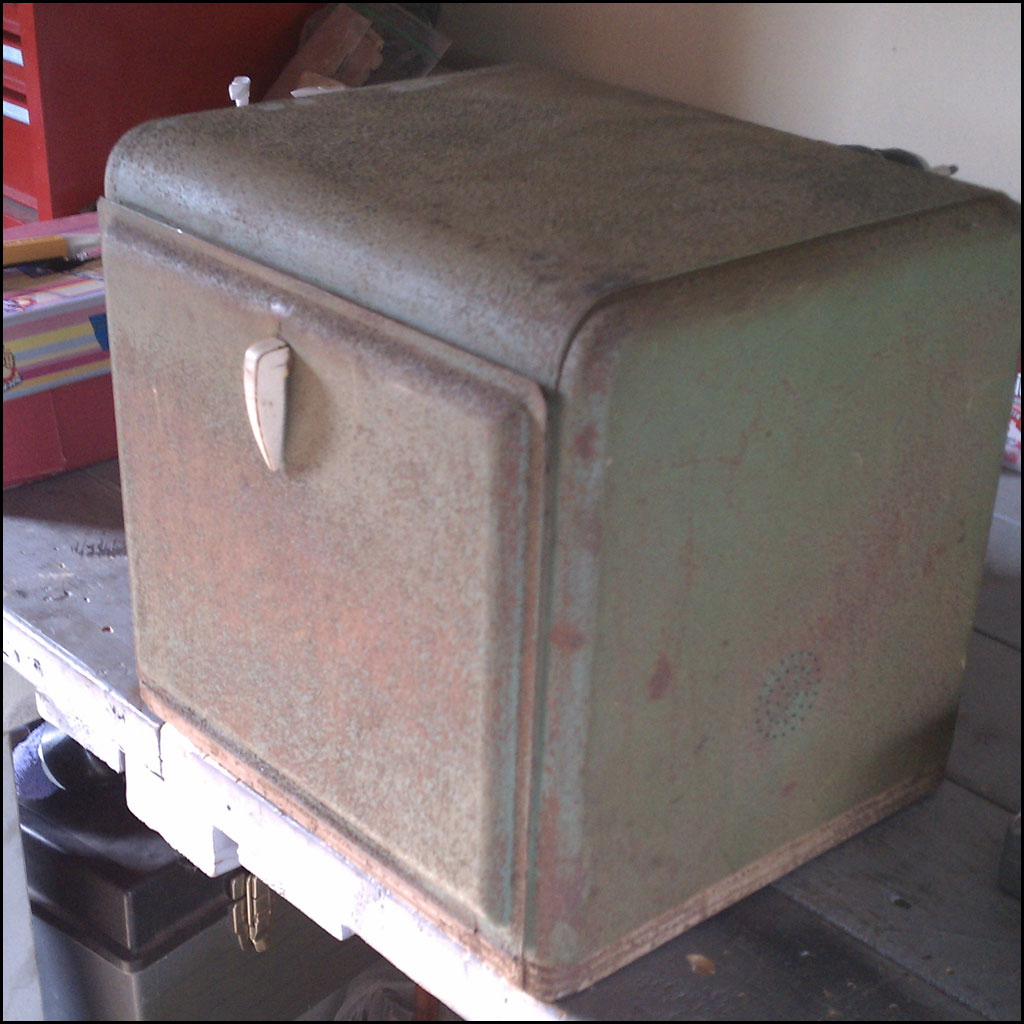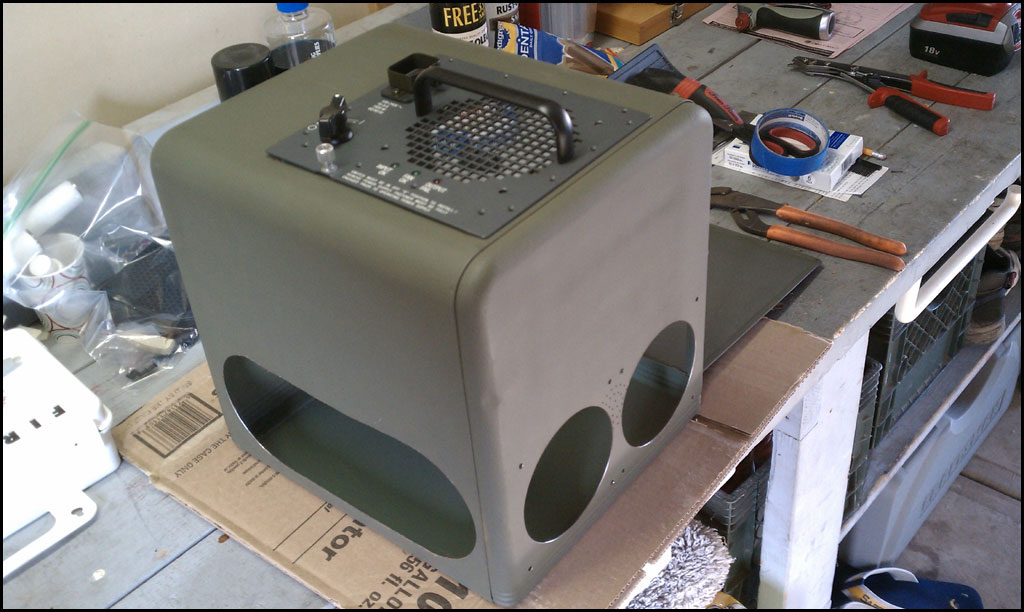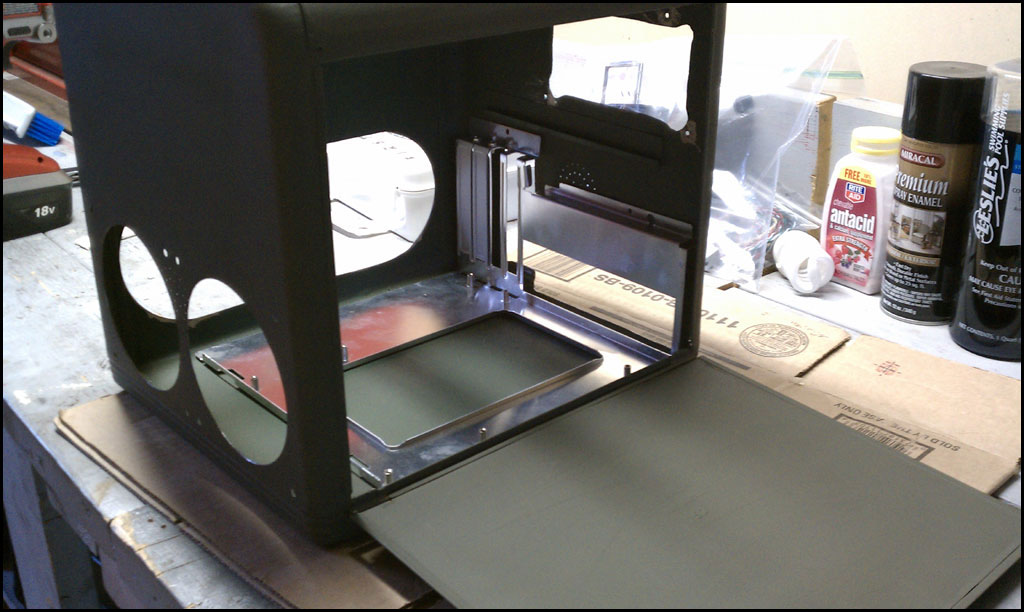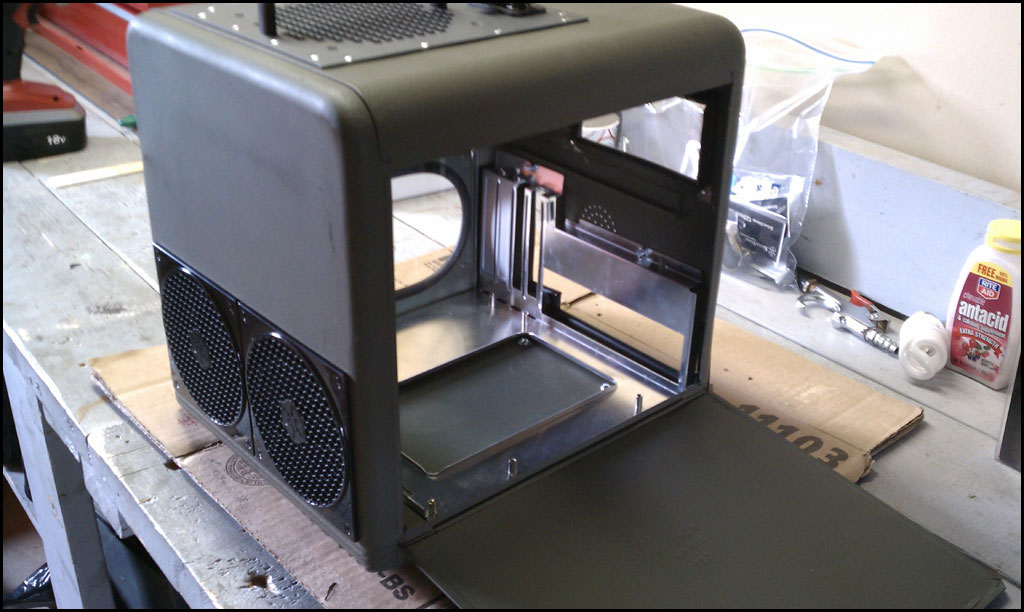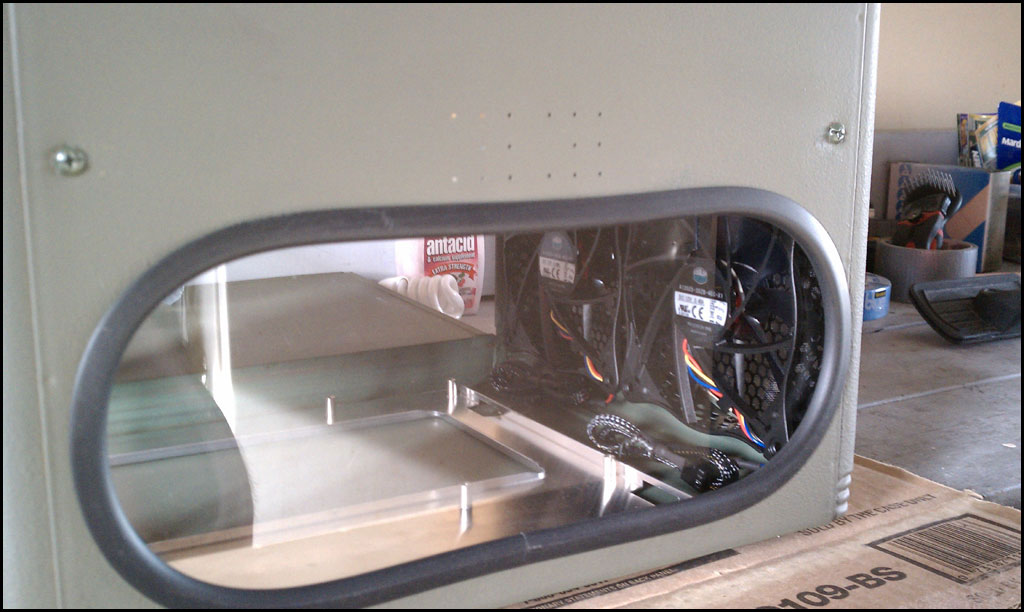 The specs are as follows:
Intel Core i5-2500K Sandy Bridge Quad-Core Desktop Processor Fixed@3.7
Cooler Master GeminII 120mm CPU Cooler
Asus Maximus IV Gene-Z MicroATX Z68 Motherboard
Gigabyte GV-N570OC-13I GeForce GTX 570 1280MB Video Card
Corsair Vengeance 8GB (PC3 12800) 8-8-8-24@1600 XMS Memory
Crucial M4 64GB SATA III MLC Solid State Drive
Corsair 750-Watt HX Professional Series Power Supply
2x Cooler Master Excalibur 120mm PWM Case Fans
2x SilverStone 120mm Fan Filters with Grills

Ran the BF3 Alpha at 1680x1050 (monitor max) no problem.
The Alpha had limited configurability for graphics settings in game.